Go back
KIVI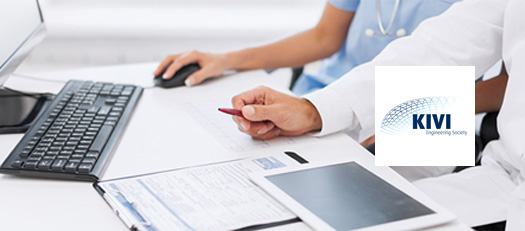 Engineers build the future.
The Royal Netherlands Society of Engineers (KIVI) is the professional organisation for engineers in The Netherlands. KIVI is the largest engineering society in the Netherlands. KIVI offers its members discipline based communities, a platform for addressing societal challenges and the ability to profile and give direction to one's career. Engineers put maximum effort into improving the quality of life in our society, using their invaluable knowledge and providing technological solutions to social problems, in which KIVI supports them. All engineering disciplines are represented within KIVI.
KIVI is organised around technology sectors, regions and knowledge platforms. By doing so, knowledge and experience is shared and enriched.