Go back
NEVI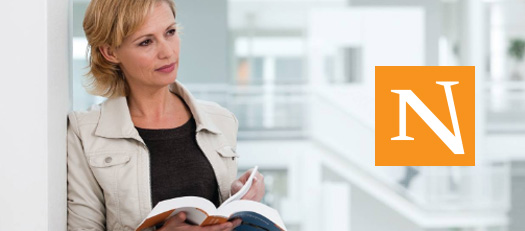 Gatekeepers at the front of the chain.
Since 2012 NAMCO is a member of NEVI. NEVI is the 3rd purchasing association in the world and since 1956 the knowledge network for procurement and supply management.
In October 2012 they were the first purchasing organization worldwide receiving the IFPSM Global Standard for their procurement programs. They bring procurement professionals from the industry and the government together to share knowledge. They organize network meetings and congresses, they offer vocational training and they provide tailor-made solutions for organizations. Also internationally they provide training and tailor-made solutions for organizations through Purspective. They also support NEVI chairs and lecturers and they stand for acting with integrity.