Go back
Bacteria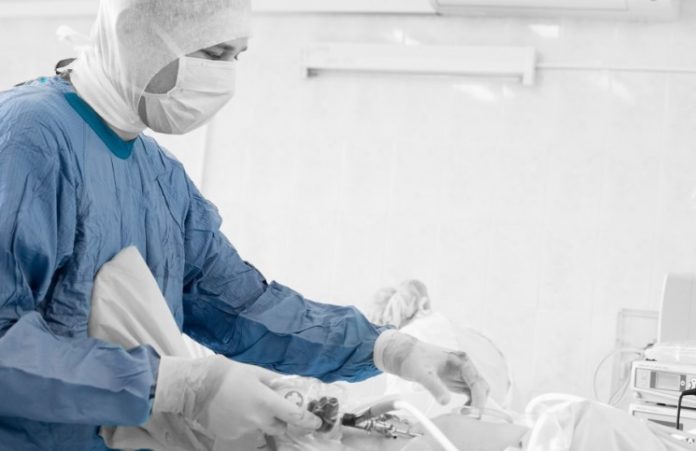 12 May 2016-
Recently my wife and I took a cruise. For the first time. A six-day journey across the Mediterranean. Don't overdo it, it was the first time. There were 3,000 people on board from many different countries and in all age categories. Well of course I had all kinds of visions in advance such as a rough sea, sick passengers, clogged toilets and everyone infected with some kind of virus. How often have we read that the last few years. But no, nothing like that. What struck me was the discipline on board. I've seen kitchen staff wearing gloves consistently. Toilets were inspected and cleaned frequently. Alcohol dispensers were standing at the entrance of the restaurants, used by almost everyone. What a fantastic behavior of people who had never met before. And often did not understand each other's language. So it's not that difficult, hygiene ...
I had to think back when I read the Health Care Inspectorate report on hygiene and infection control in hospitals last week. A growing number of bacteria are less sensitive to antibiotics. That is a big global problem. It is important that people try to avoid as far as possible that these bacteria enter a hospital and spread themselves. The incorrect use of non-sterile gloves can cause spread of bacteria in many hospitals. That should really change quickly. Thus, the Healthcare Inspectorate.
Guess what, on board we had also a casino. Don't let your hospital be a casino. Follow the Inspectorate guidelines. Not because they say so. But in the interest of our patients.