Go back
NLingenieurs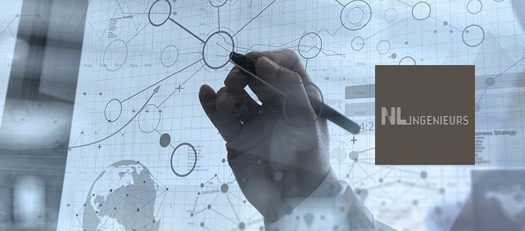 Designers and Creators of Engineering Art.
Since 2013 NAMCO is a member of NLingineurs. NLingenieurs is the Dutch association of consulting, management and engineering companies. NLingenieurs was founded in 1917 as the Order of the Dutch Advisory Engineer.
Members of NLingenieurs are private companies providing engineering services, operating on the basis of free competition and meeting the quality standards of the association.
These members ranging from small offices to global enterprises, have a reputation of high quality advice and objective advice. That is an excellent support for clients who are looking for an agency with adequate and specific skills.
NLingenieurs is committed to promoting distinctive entrepreneurship in the branch: a competitive market with free competition, where quality is the leading factor for the choice of a company.
NLingenieurs is member of the European organisation EFCA and the worldwide federation FIDIC. All members are automatically member of VNO-NCW and MKB (SME) Netherlands.
NAMCO participates in the Committee of Entrepreneurial Affairs.