Go back
REIM Foundation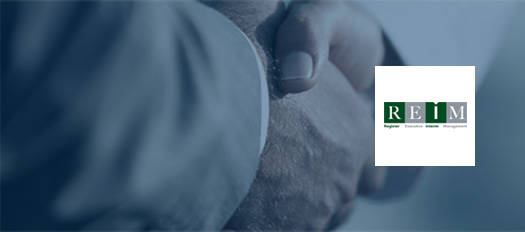 Certified and registered temporary management.
Since 5 years Nyenrode Business University and Inter Excellent organize the course NICP, Nyenrode Inter Excellent Certificate Program. This course is specifically meant for highly qualified interim managers. Each year the course has about 20 participants. After completing the course, they can post CEIM behind their name: Certificate Executive Interim Manager.
Jointly, Nyenrode and Inter Excellent have put the course in a broader perspective: on basis of the obtained CEIM certificate one can join the Registry of Certified Executive Interim Managers (REIM). This Register is administered by a specially created foundation: Registry of Certified Executive Interim Managers (REIM Foundation). The REIM is in line with the academic level of the interim managers. The aspect Permanent Education (PE) is of great importance.
NAMCO owner René Drost graduated in 2011 and is in the foundations register.