Go back
NEN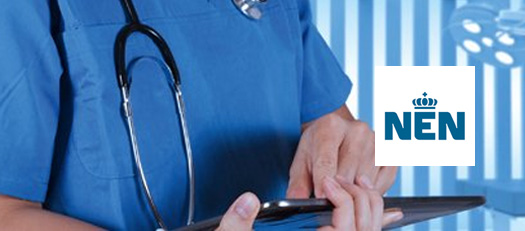 Standardization leads to higher quality and lower costs, by definition!
NEN supports the standardization process in The Netherlands. NEN manages over 31.000 standards. Those are the international (ISO, IEC), European (EN) and national (NEN) standards accepted in The Netherlands. In total over 800 standards committees are active, with in total over 5.000 standard committee members. Proper management of the extensive collection of standards and coordinating the national, European and international standards committees, requires a high-quality infrastructure.
NAMCO participates in several standards committees of NEN like the commission 301002 Medical Devices and the Platform Software as a Medical Device.