Go back
Be aware: Recall!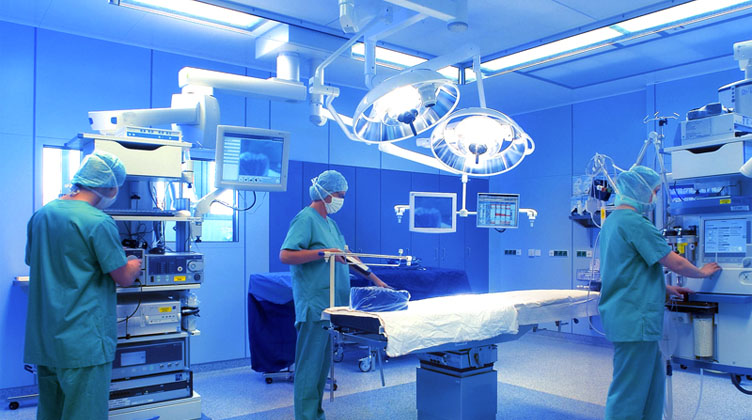 02 October 2016-
In Holland, we remember. Mars bars with pieces of plastic in it. Salmon contaminated with bacteria. The paralel: these are recalls. A manufacturer decides to recall a product meaning withdrawing it off the shelves in order to protect consumers against harm. A recall may involve logistics costs and possibly damages. Overall, it's for sure a major issue, a recall.
In healthcare also occur medical device recalls occur. Following the placing on the market of a medical device, the manufacturer is obliged to follow the performance of the device and improve it where necessary. If there is a risk to the patient, the manufacturer must take immediate action. The manufacturer informs healthcare institutions and the competent authority by means of a warning. In Europe, such a warning is called a Field Safety Notice (FSN). The Dutch CA publishes such a notice on its website.
The most famous example in recent years, the leaking PIP breast implants. But also the Terumi needles have made the news because glue would sit in the needles. A recall can occur on any item that we use in healthcare. It may in the worst case, lead to the recall of such patients as a device has already been applied or implanted into a patient. If such a device has not been used yet, it is placed in quarantine.
If you hear that there is a recall of a medical device in your facility: take it very seriously and take the measures requested. You can save a patient's life.