Go back
November: reporting month for falsified medical devices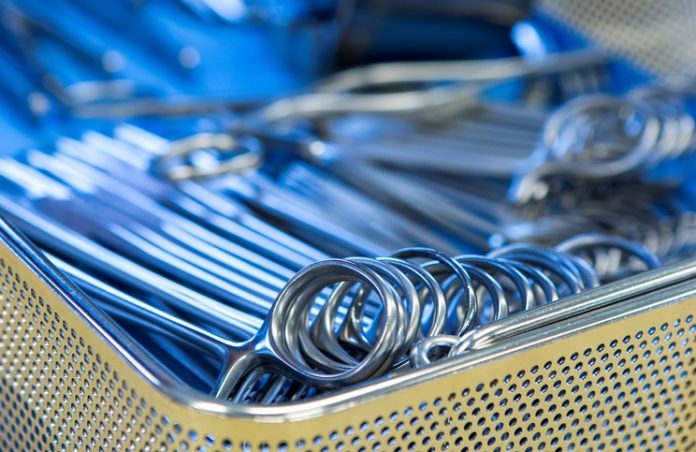 12 November 2016-
Recently we went to visit my son and daughter with their child of 7 months. At a gas station I was looking for a toy for my grandson. I had a bear in my hands with small black eyes. Can easily be swallowed, I thought. The bright green sweater of the bear not only looked toxic but is most likely toxic when the baby starts nibbling it.
The price tag of the bear says Made in China. The price tag also shows a CE mark. CE sounds good. CE stands for Conformité Européenne. This means that such product has been produced in accordance with the agreements we have made in Europe. We are talking about a CE mark. CE says nothing about the quality of the product that you have in your hands. CE is not a quality guarantee. If I carefully look at the logo on the price tag, I see that this CE logo is slightly different from the official CE logo.
In medical devices there is also a CE mark. But like the bear, there may be a falsified or counterfeit CE mark.
The Ministry of Health, Welfare and Sport (VWS), in cooperation with the Health Care Inspectorate (IGZ) have declared November 2016 as a reporting month for falsified medical devices. The use of counterfeit medical devices could lead to to health risks. The purpose of the reporting month is to encourage professionals in the field to report on medical devices that are falsified or do not comply with the laws and regulations for medical devices.
From November 1st professionals can report via a digital reporting form on the Inspectorate website (www.igz.nl), which also provides more information on this topic.
When in doubt, just do it!