Go back
Person Responsible for Regulatory Compliance (PRRC)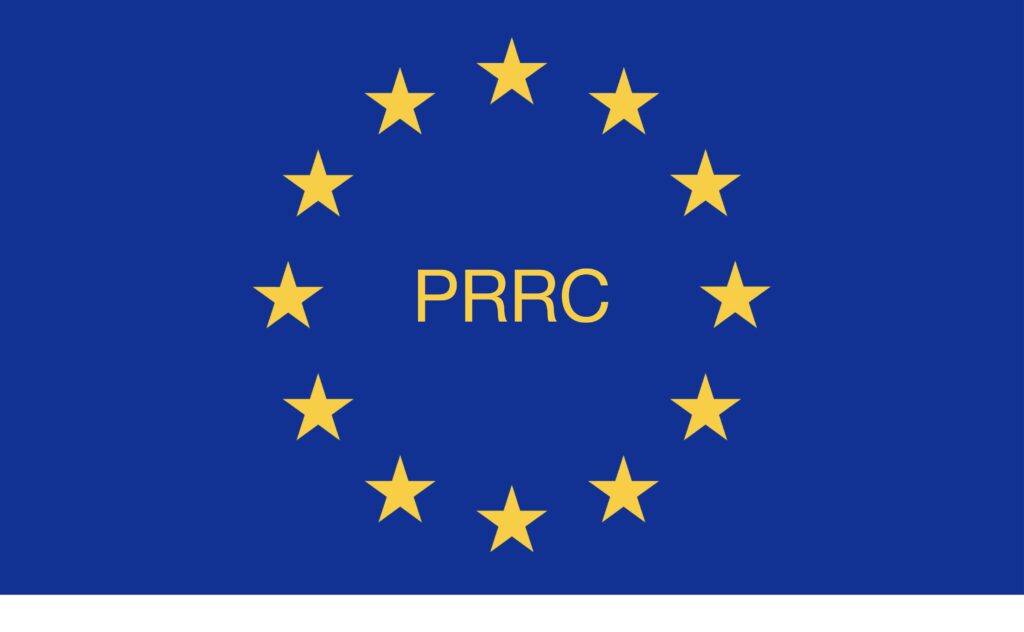 08 June 2023-
MDR and IVDR article 15:
2. Micro and small enterprises within the meaning of Commission Recommendation 2003/361/EC (1) shall not be required to have the person responsible for regulatory compliance within their organisation but shall have such person permanently and continuously at their disposal.
3. The person responsible for regulatory compliance shall at least be responsible for ensuring that: (a) the conformity of the devices is appropriately checked, in accordance with the quality management system under which the devices are manufactured, before a device is released; (b) the technical documentation and the EU declaration of conformity are drawn up and kept up-to-date; (c) the post-market surveillance obligations are complied with in accordance with Article 10(10); (d) the reporting obligations referred to in Articles 87 to 91 are fulfilled; (e) in the case of investigational devices, the statement referred to in Section 4.1 of Chapter II of Annex XV is issued.