Go back
Vigilance in Life Sciences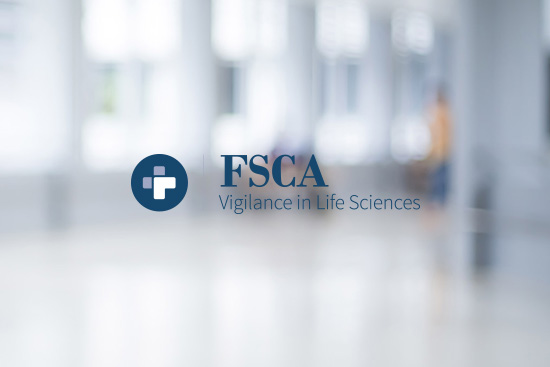 02 January 2017-
By European legislation the manufacturer of a medical device is required to execute Post Market Surveillance after the product has been placed on the market. The manufacturer must ensure that the medical device continues to meet the requirements. The manufacturer monitors whether the performance of the medical device in the daily practice matches the quality and safety declared by the manufacturer in the pre-market phase. The findings of healthcare professionals or patients / clients using the product may give rise to revise the pre-market phase assumptions. This could lead to corrective or preventive measures by the manufacturer.
Taking these reactive measures is called vigilance. NAMCO has developed a product for manufacturers, suppliers and wholesalers to impose and monitor corrective actions with their customers in a quick and reliable way: FSCA.com
For more information please contact René Drost, mobile 06-51456938, email: r.drost@namco.nl.